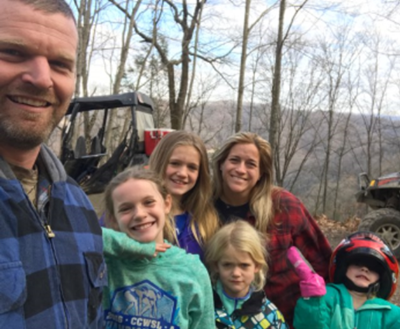 Dec 23, 2019
I started BFZ Electric in 2004. We were a 2-3 man shop (including me) until 2017. For approximately 13 years, we had no aspirations of growing. I knew little about the IEC and honestly thought of it as a place for larger corporations, with nothing to offer small shops. I also thought of other electrical contractors as the enemy. Boy, was I wrong on both. It wasn't until a chance meeting with a board member, around the same time I made the decision to grow the company, who really promoted the IEC and let me know what they were about, that I considered joining.

I joined the IEC mid 2017. I had been in other trade associations in the past and wasn't very involved in them and pretty much got nothing out of them. So I decided to force myself to get involved. I volunteered to be on the Board of Directors and then on the Apprenticeship and Training committee. I'll be honest, at first it was uncomfortable. I had no real experience in a setting like that and when I looked around the room at all the successful companies, it was intimidating. After the first meeting though I realized all the guys were relatable, good, open minded people who's interest was in empowering each other, helping each other and the industry as a whole.

Since joining, I try to do anything I can to help. I pushed to get our "Shared Manpower" form to include tools, equipment and special services, which I have used multiple times already. I try to look at the discussions that come up in the board room from a small company point of view.
Since BFZ joined a year and a half ago, our business has grown and we are now an eight person company with plans to keep growing. I know a lot of the success we have had growing has been due to the IEC. We have received a ton of advice and help from fellow contractors we have met. One of the biggest benefits has been the surprising camaraderie of all the  contractors I have met and knowing I have people I can turn to when I run into new issues in my business.This has given me the confidence necessary to grow the business.
I would really like to see more small companies join and get involved. I have a feeling there are a lot of small shops out there who may think the same way as I did, companies who would get a lot out of our organization if they knew what I now know. The IEC has a lot to offer small contractors, whether you're looking to stay small or grow. What I have experienced is, any time invested in the IEC you get back in multiples of value.