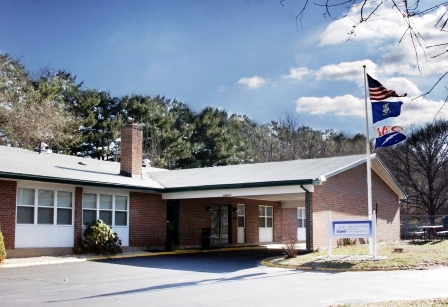 IEC-NE is located at:
1800 Silas Deane Highway
Rear Building
Rocky Hill, CT 06067
1800 Silas Deane Highway is a big brick apartment building called Stepny Place (across from Rita's Ice cream).  Go into the driveway of the apartment building and follow it to the back right of the parking lot. We are the small brick building with a carport and a flagpole.